Photo: Go_A, Ukraine, First Semi-Final, Rotterdam Ahoy, 18 May 2021 — EBU / ANDRES PUTTING
Ukraine
at
the
Eurovision
Song
Contest:
10
facts
Did you know that the Eurovision Song Contest is one of the world's biggest music shows? It is broadcast across 5 continents and receives the attention of up to 200 million viewers.
Ukraine has a long and successful Eurovision history. While we are looking forward to Go-A Band's performance at the final on May 22, let's check out top-10 key facts about Ukraine at this beloved music contest.

1. Ukraine debuted at Eurovision in 2003 and has participated in the contest 15 times since then.

2. Ukraine has won Eurovision twice – in 2004 with «Wild Dances» by Ruslana and in 2016 with «1944» by Jamala. The first Eastern European country with two Eurovision victories.
3. Ukraine has received a top-5 final result 6 times in total. Only two countries have better statistics in the 21st century.

4. Ukraine has hosted Eurovision in Kyiv twice – in 2005 and 2017.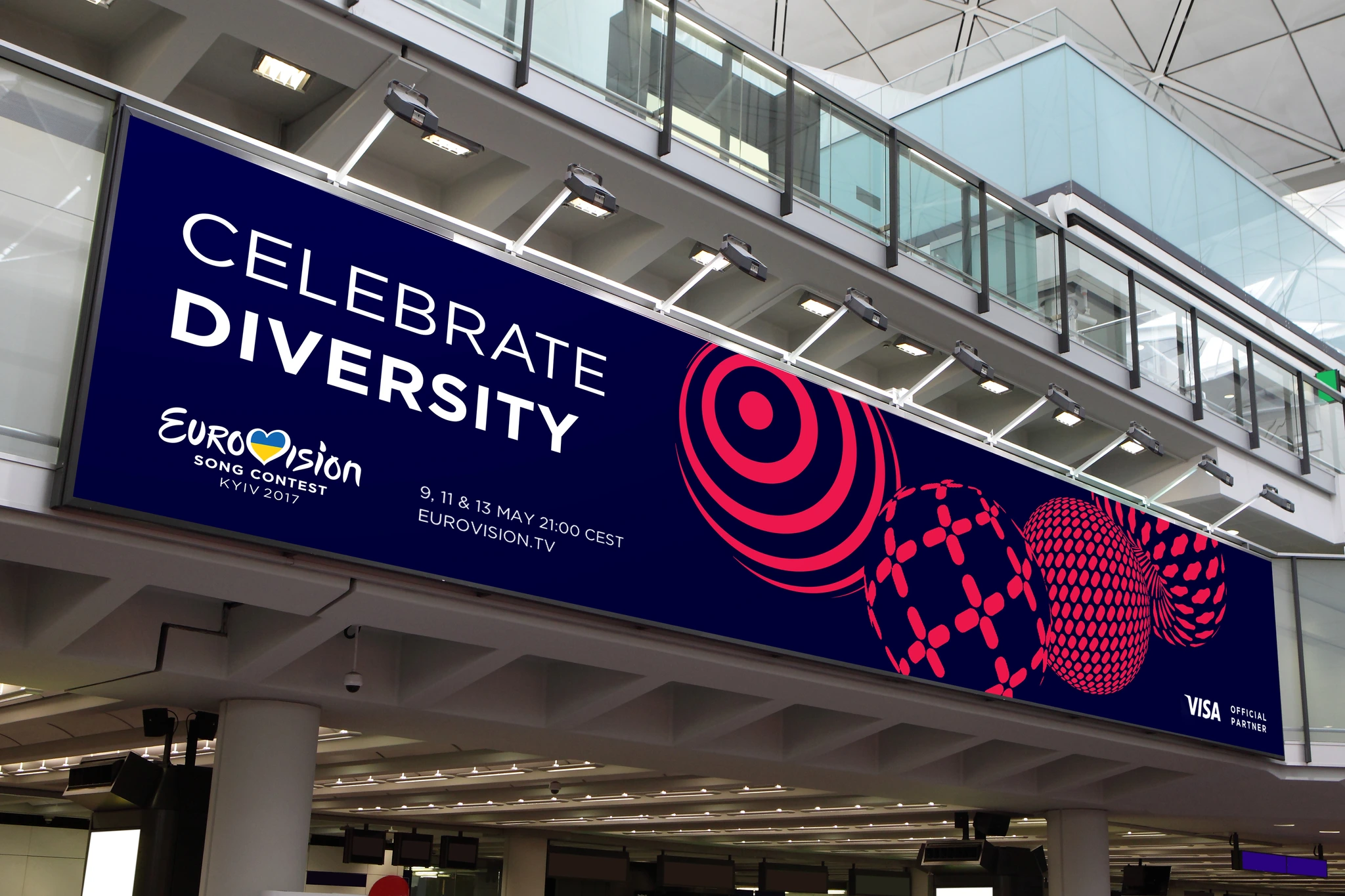 5. Ukraine is the only country that have qualified for the Eurovision Grand Final every time it competed.

6. Ukraine won Eurovision in 2016, though Jamala came only 2nd in the semi-final. Australia won the semi-final then but finished 2nd in the Grand Final. 
7. Ukraine changes the Eurovision history for other countries as well. Portugal, for example, had to participate 49 (!) times before the first victory in 2017 in Kyiv.

8. Ukraine has received three Marcel Bezençon Artistic Awards (2004, 2008, 2016) for the best artist according to commentators, one Press Award (2007) and one Barbara Dex Award. The last is a fan award for the «worst dressed artist». Can you guess who got that honour?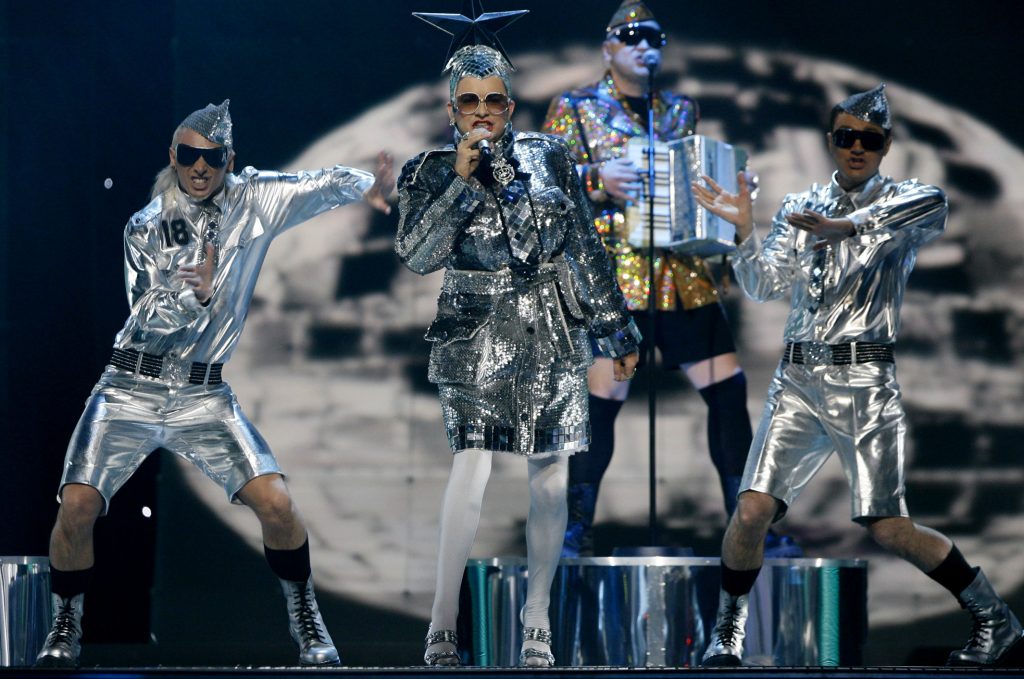 9. Ukraine contributes to the Eurovision language landscape. Ruslana (2004) was the first to include Ukrainian lines in her song, and Jamala (2016) sang partially in Crimean Tatar.

10. In 2021, Ukraine is represented by Go-A with the song «SHUM», fully in Ukrainian for the first time ever.
Want to find more about Ukrainian music? Read here.